3 Step Guide
Step 1
Spray Wasp Nests Directly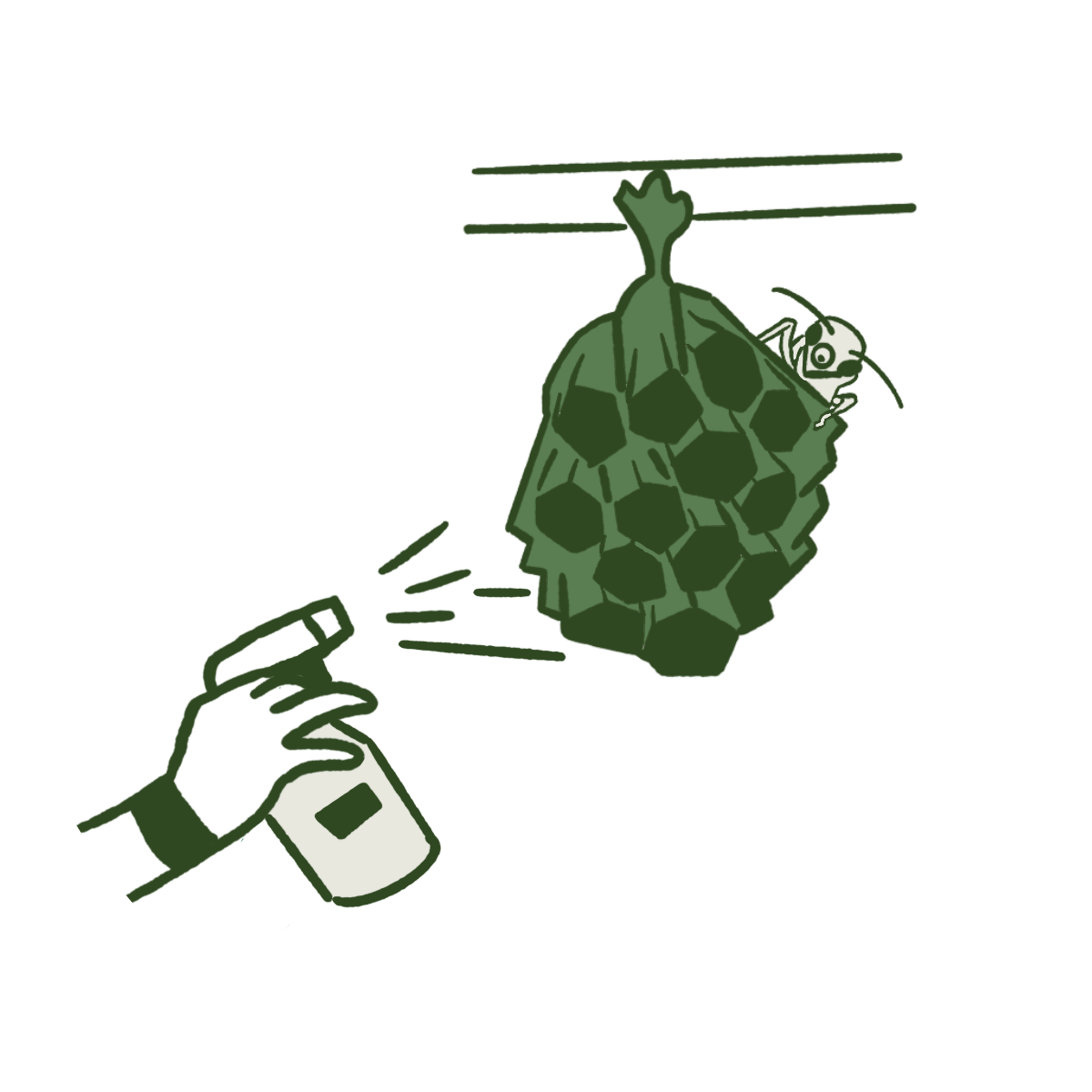 Step 2
Spray Your Lawn and Home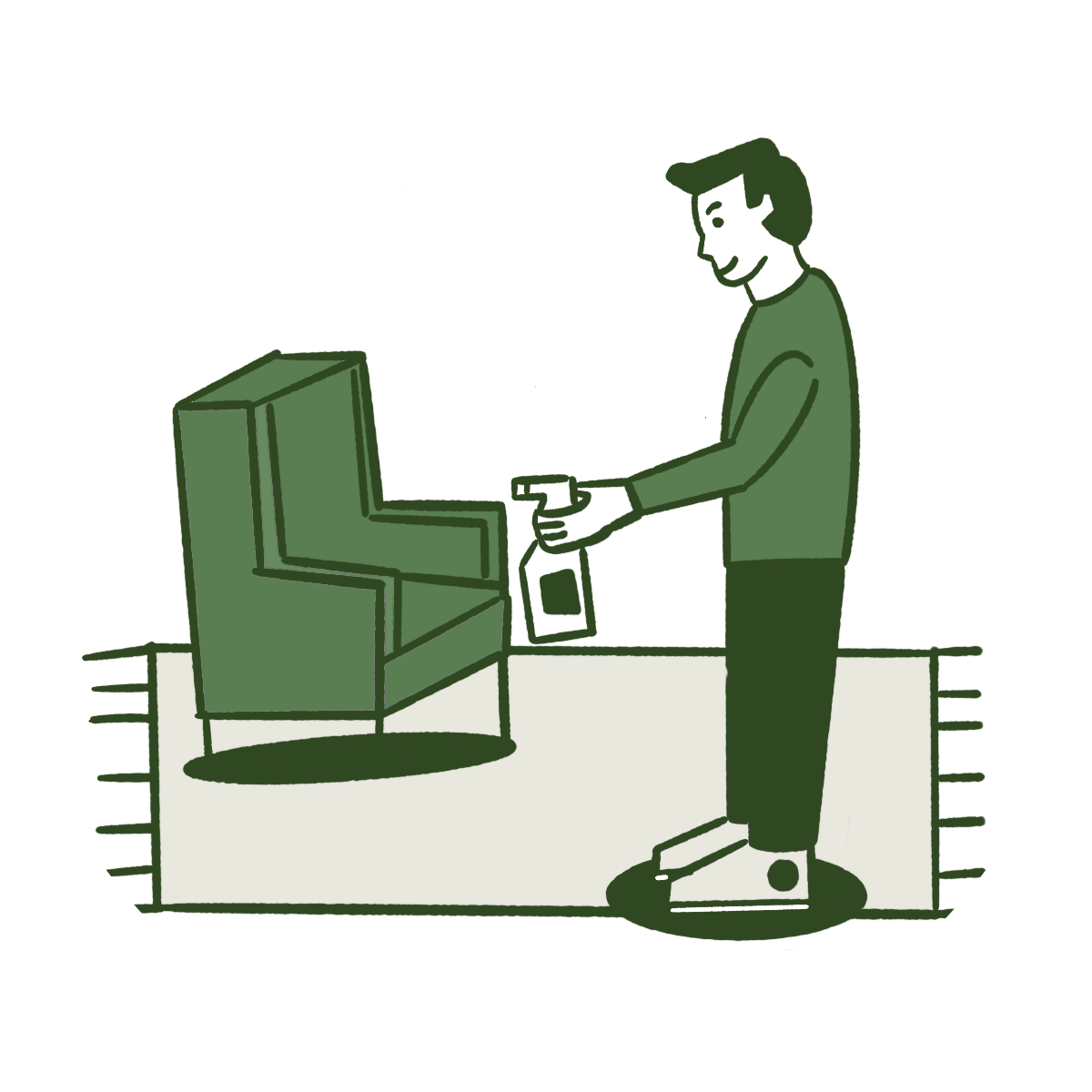 Step 3
Prevent Wasps from Coming Back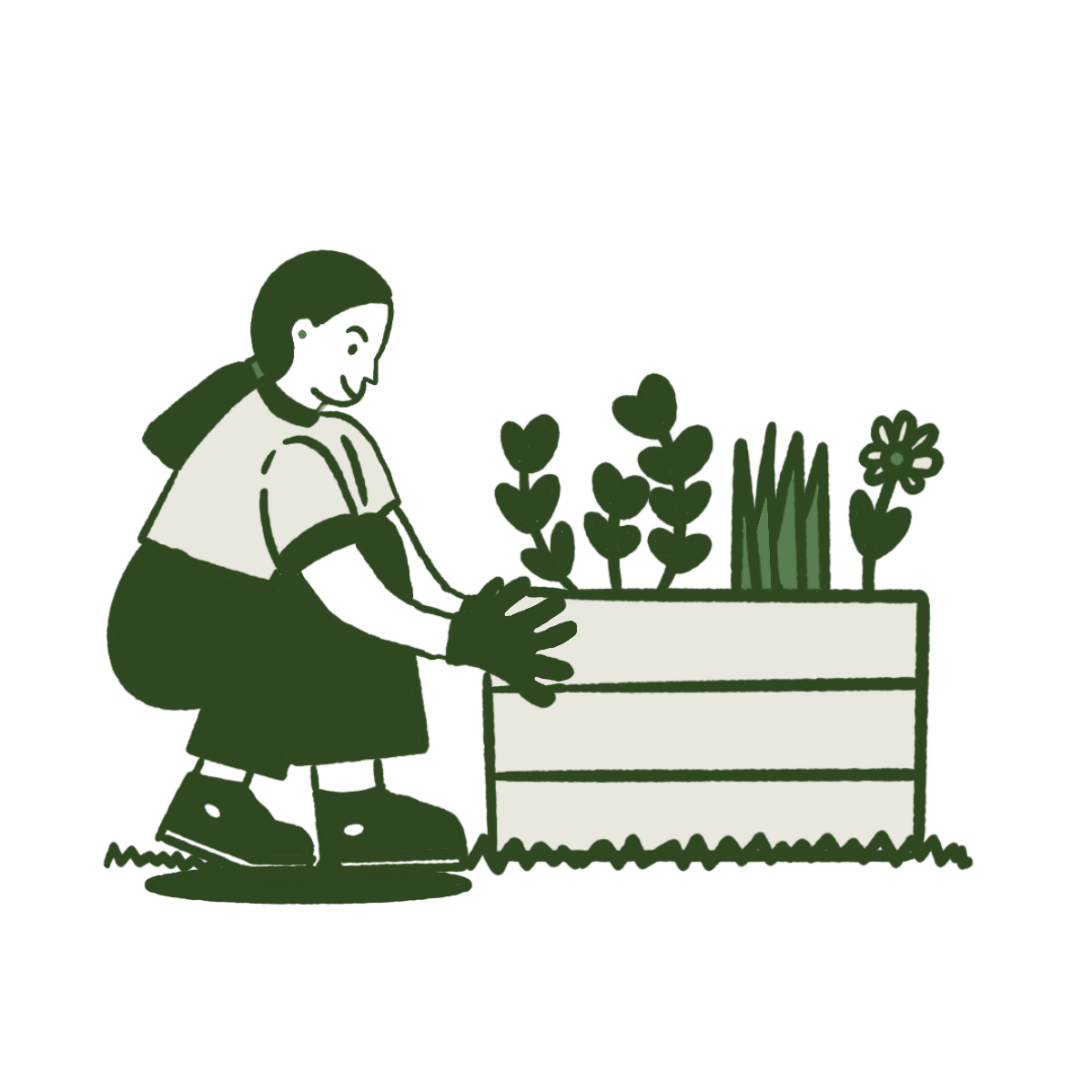 blog
How Cedar Oil Kills Bugs
While the answer can get a bit technical, there are 6 basic ways cedarwood oil works to kill and repel pests like fleas, ticks, mosquitoes, ants, mites and more.
Customers Are Saying...
I had wasps and yellow jackets on both porches to the point that I couldn't leave the house. Then I used Cedarcide and the porches cleared them away along with spiders and ants. This has saved me as I'm extremely allergic to chemicals. You won't regret using this product.
We had a serious wasp issue in one of our bedrooms. Somehow they were making their way inside. We have an A frame house and the ceiling is very high. We sprayed the room twice and no more wasps. It's been over a week now. Your customer service is excellent!!
I sprayed a wasp directly and it died within SECONDS! Craziest thing I've ever seen. Knowing that this isn't full of dangerous chemicals but can still get the job done makes me soooooo happy! I will be a life long customer!