3 Step Guide
Step 1
Spray Scorpions Directly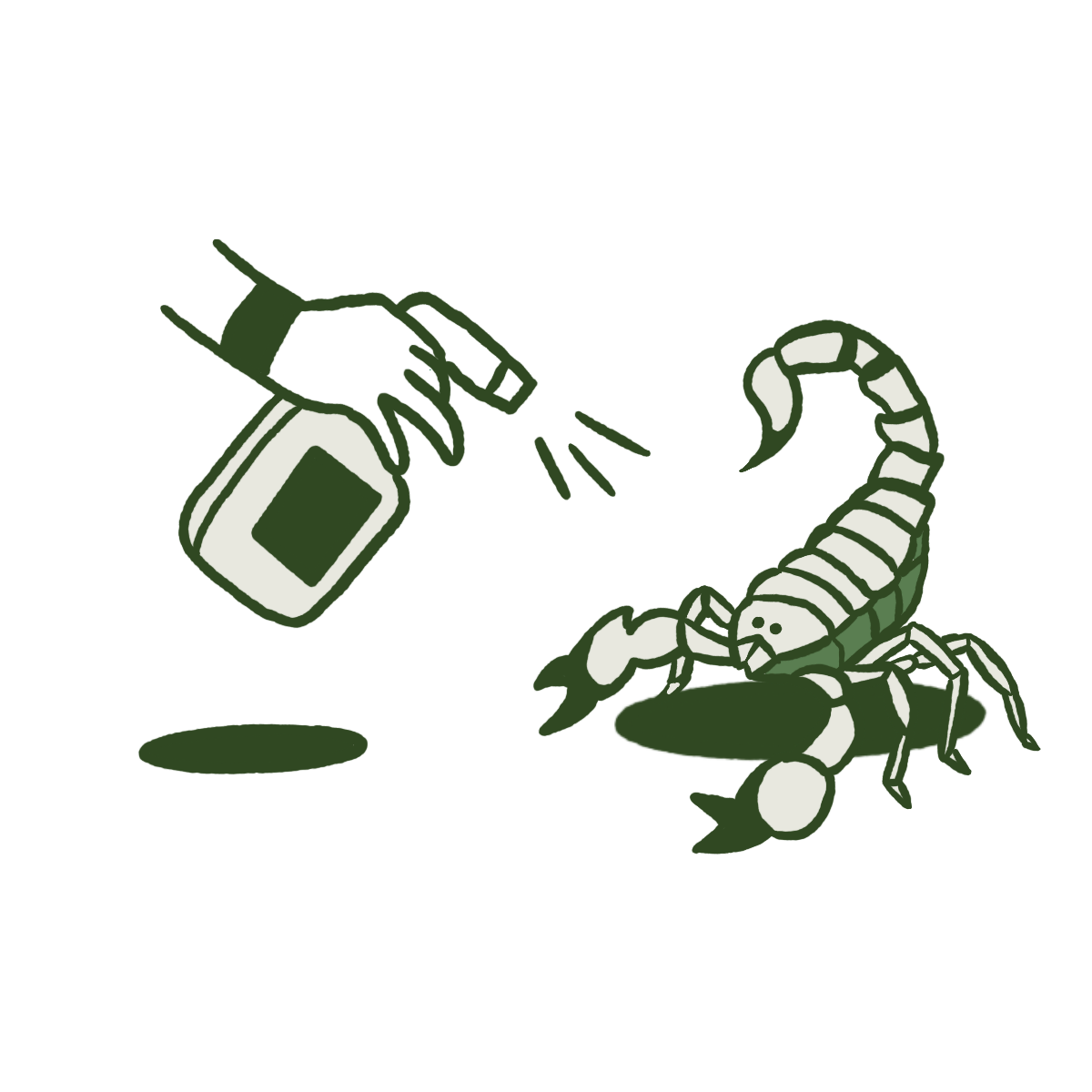 Step 2
Treat Your Home and Lawn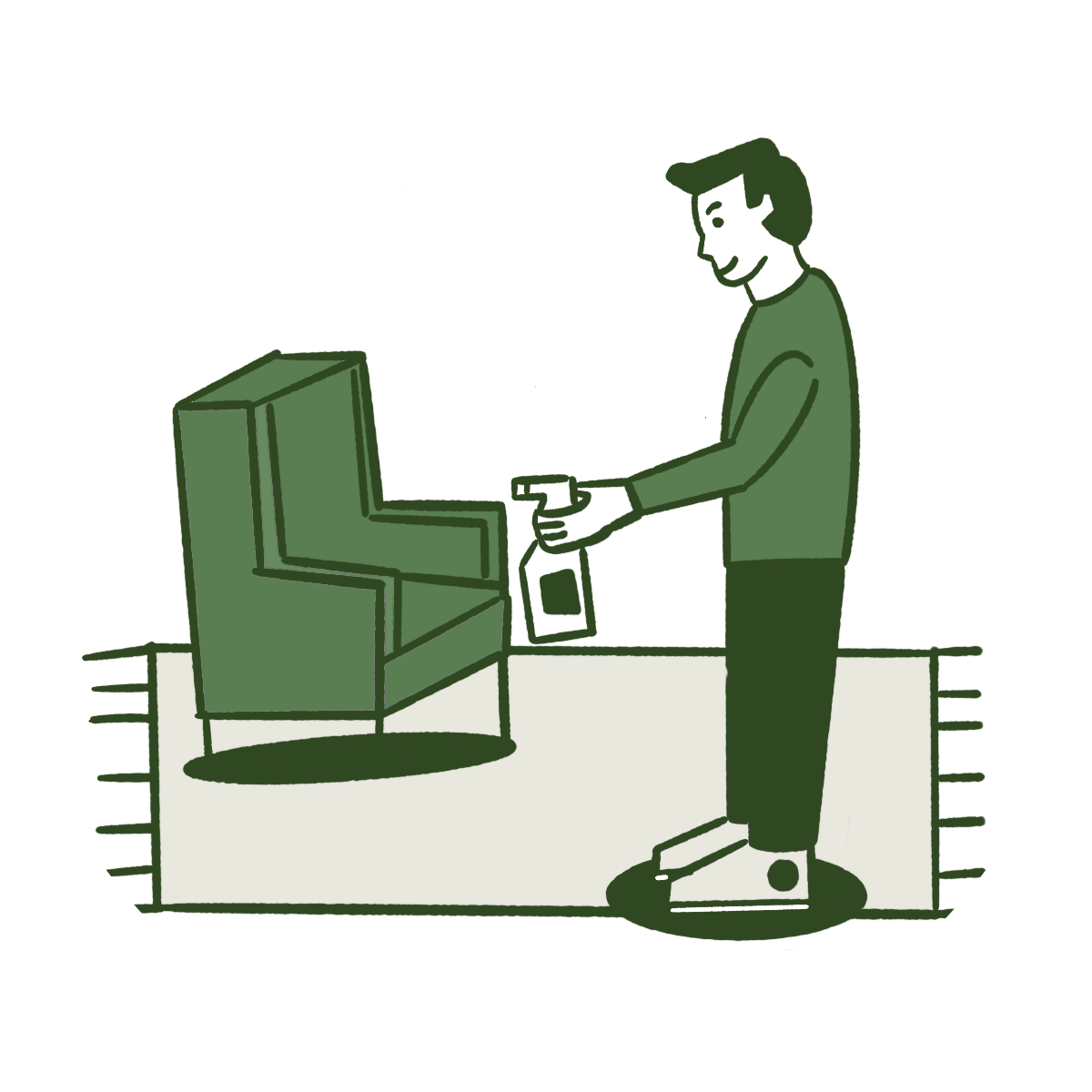 Step 3
Prevent Scorpions from Coming Back
blog
How Cedar Oil Kills Bugs
While the answer can get a bit technical, there are 6 basic ways cedarwood oil works to kill and repel pests like fleas, ticks, mosquitoes, ants, mites and more.
Customers Are Saying...
I live in Arizona and this product has been successful keeping scorpions off my property and out of my home. I apply the indoor and outdoor as recommended.
We had a big scorpion problem this summer. Although we have professional exterminators come every other month, the scorpions seem to be multiplying rapidly. Found this product on line and although expensive we were desperate. Happy to say after just 1 application a noticeable reduction started happening. One week later he found only 1.
I've used it before with a scorpion infestation and it worked. I had found 432 scorpions in and around my house in less than 3 months. With in one month of using your product I didn't find any near my house or yard. Now I use it as a general pest control during the spring and summer for my garden and house.