3 Step Guide
Step 1
Spray Roaches Directly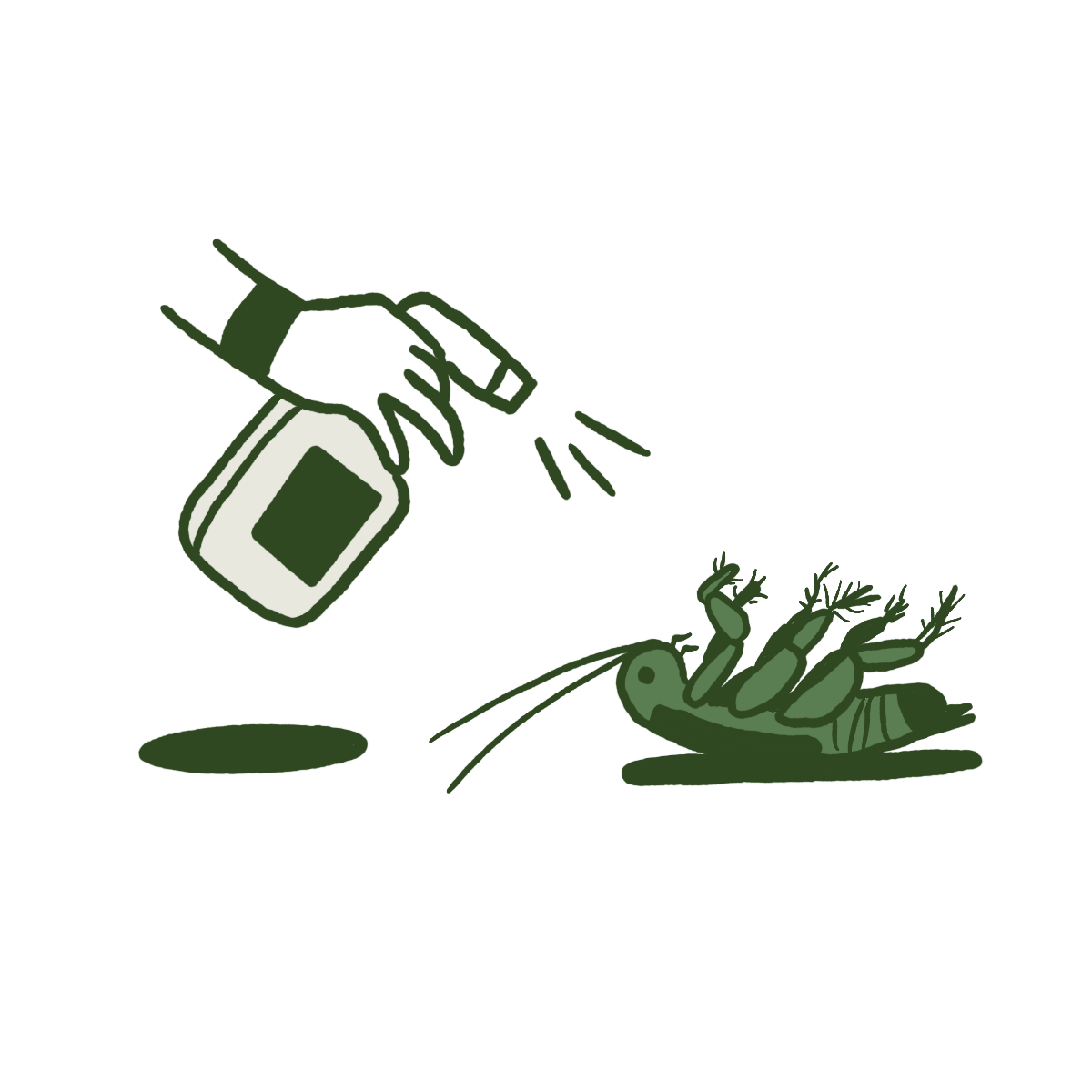 Step 2
Treat Your Home and Lawn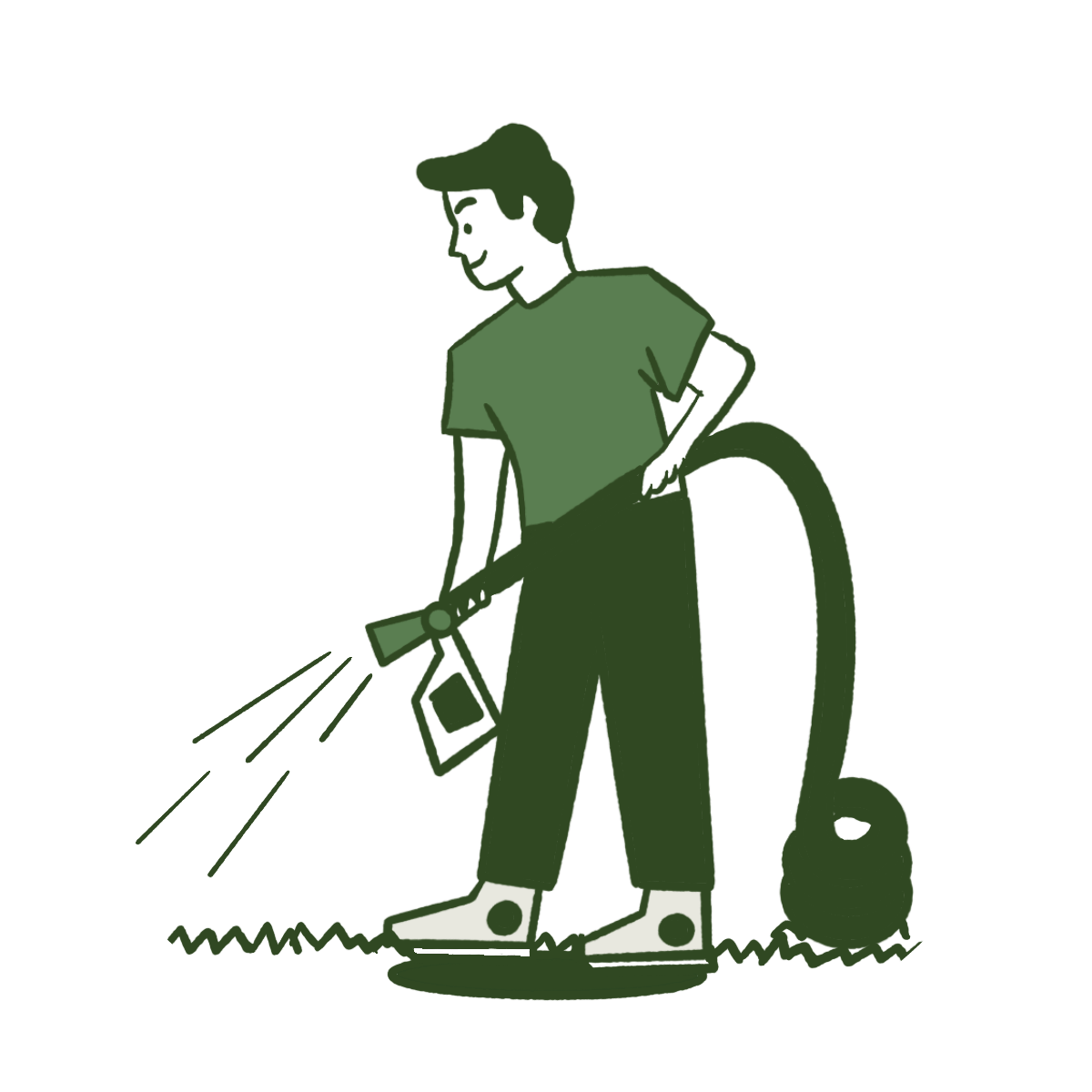 Step 3
Prevent Roaches from Coming Back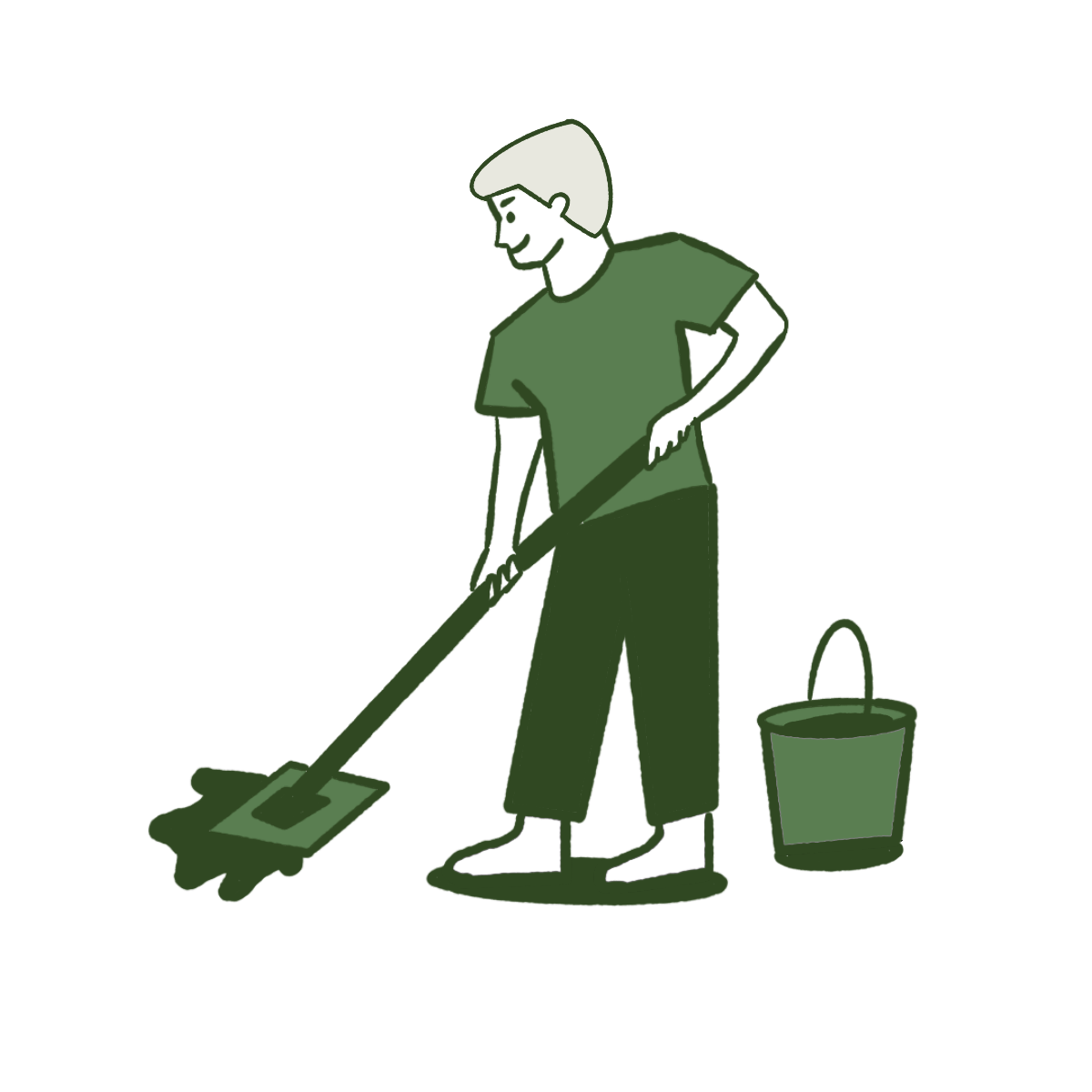 blog
How Cedar Oil Kills Bugs
While the answer can get a bit technical, there are 6 basic ways cedarwood oil works to kill and repel pests like fleas, ticks, mosquitoes, ants, mites and more.
Customers Are Saying...
I have been using this product for over a year on my two dachshunds to help control fleas and it works great. I also spray it in my garage to keep roaches out.
I have been using Cedarcide products for years on myself and dog to repel mosquitos and also inside my apartment to keep roaches away. It works great and smells pleasant and natural.