3 Step Guide
Step 1
Protect Yourself and Pets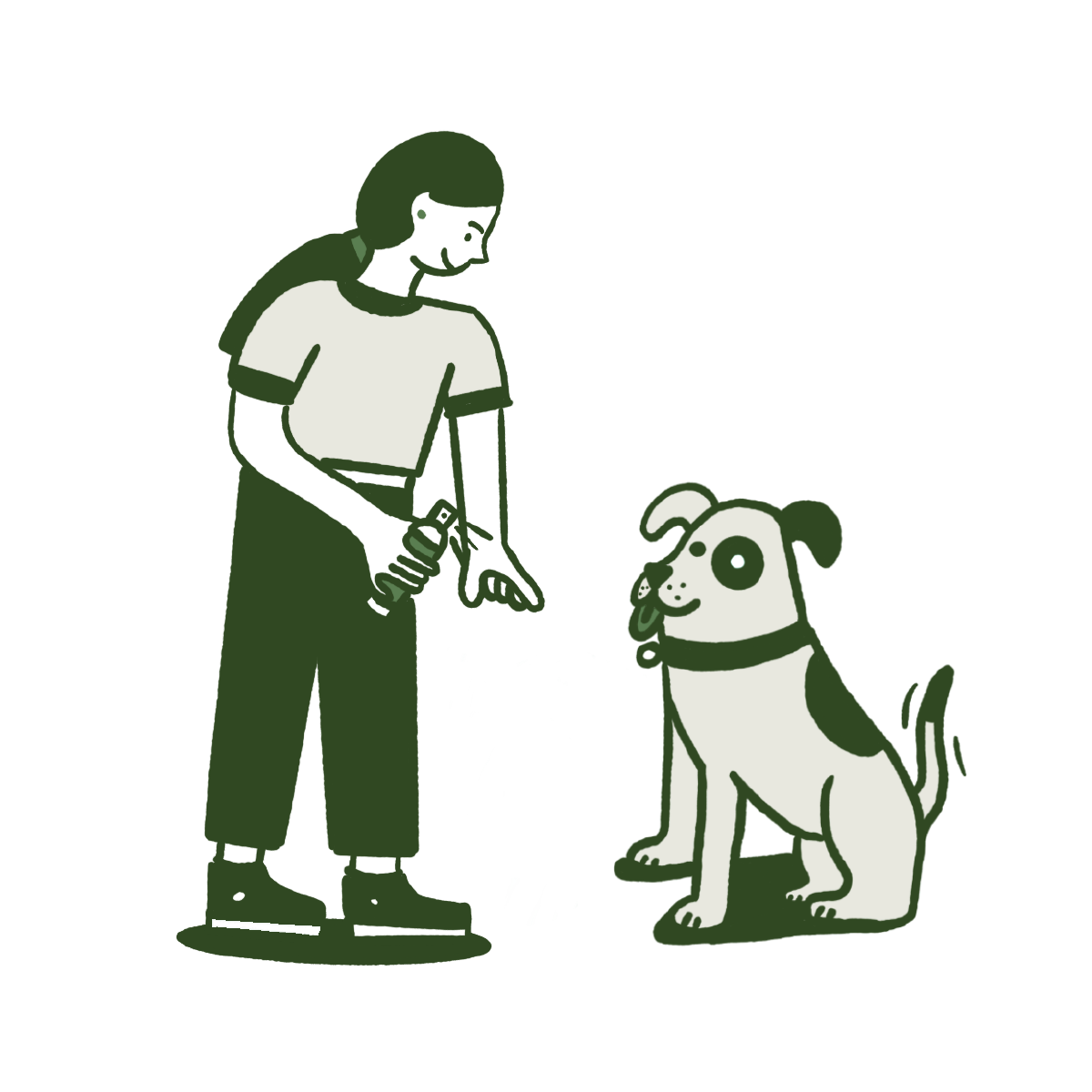 Step 2
Spray Your Lawn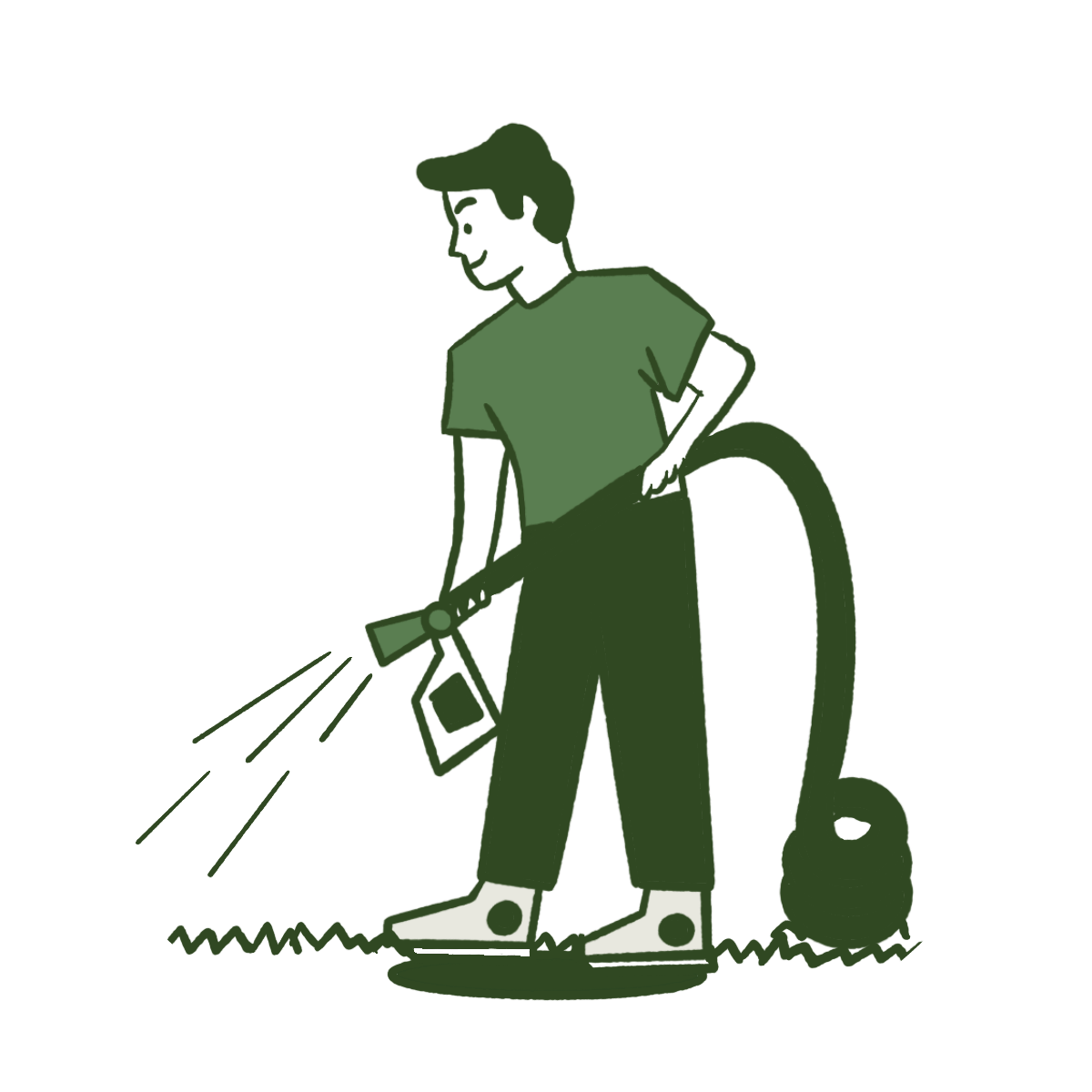 Step 3
Prevent Chiggers from Coming Back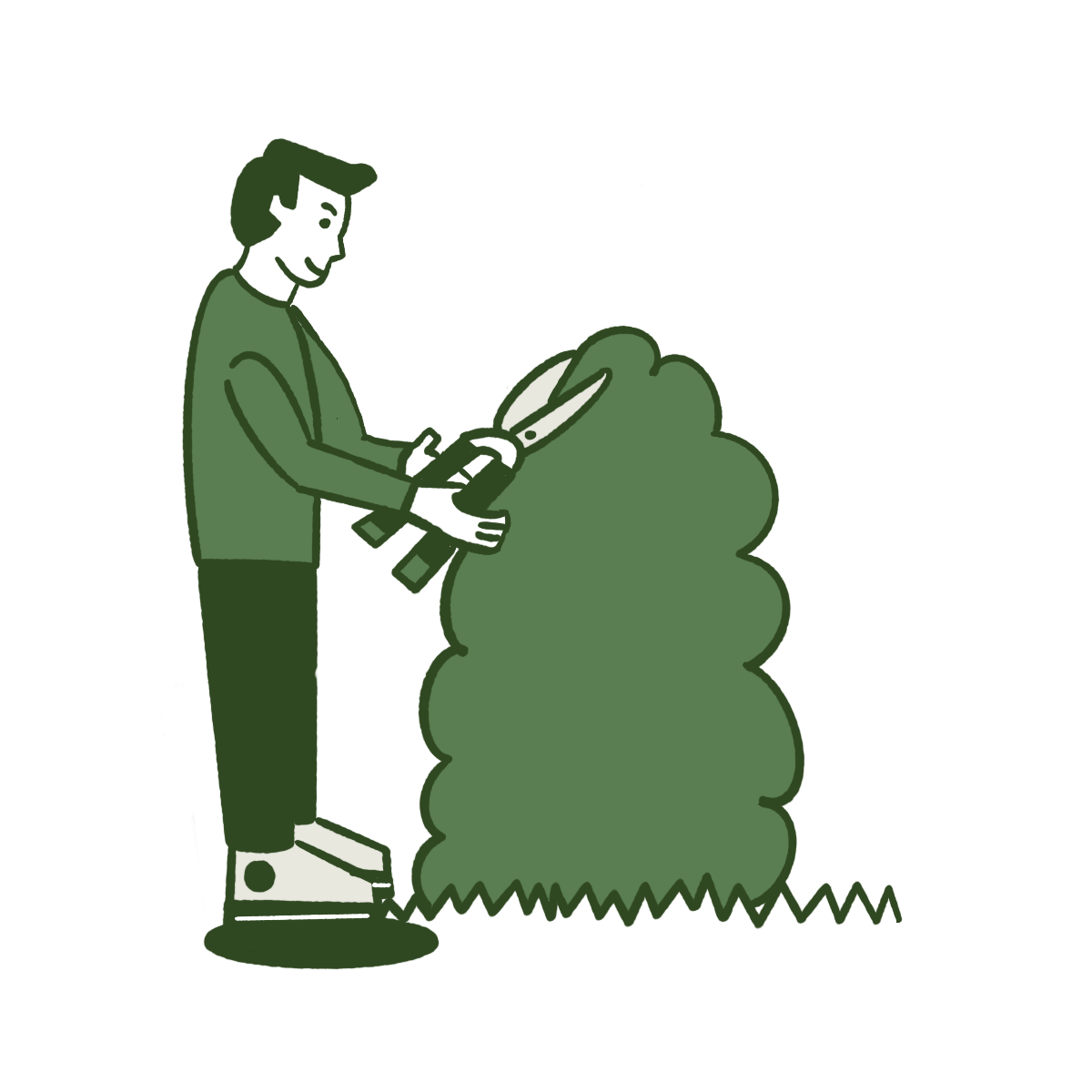 blog
How Cedar Oil Kills Bugs
While the answer can get a bit technical, there are 6 basic ways cedarwood oil works to kill and repel pests like fleas, ticks, mosquitoes, ants, mites and more.
Customers Are Saying...
We mountain bike and build/maintain mountain bike trails. No ticks or chiggers when we use Cedarcide!!!!
We've been using the product for several years to repel, ticks, chiggers, mosquitoes and other bugs. It works great! We spray our dog with it too even though she is on a flea and tick medication prescribed by the vet.