3 Step Guide
Step 1
Protect Your Pets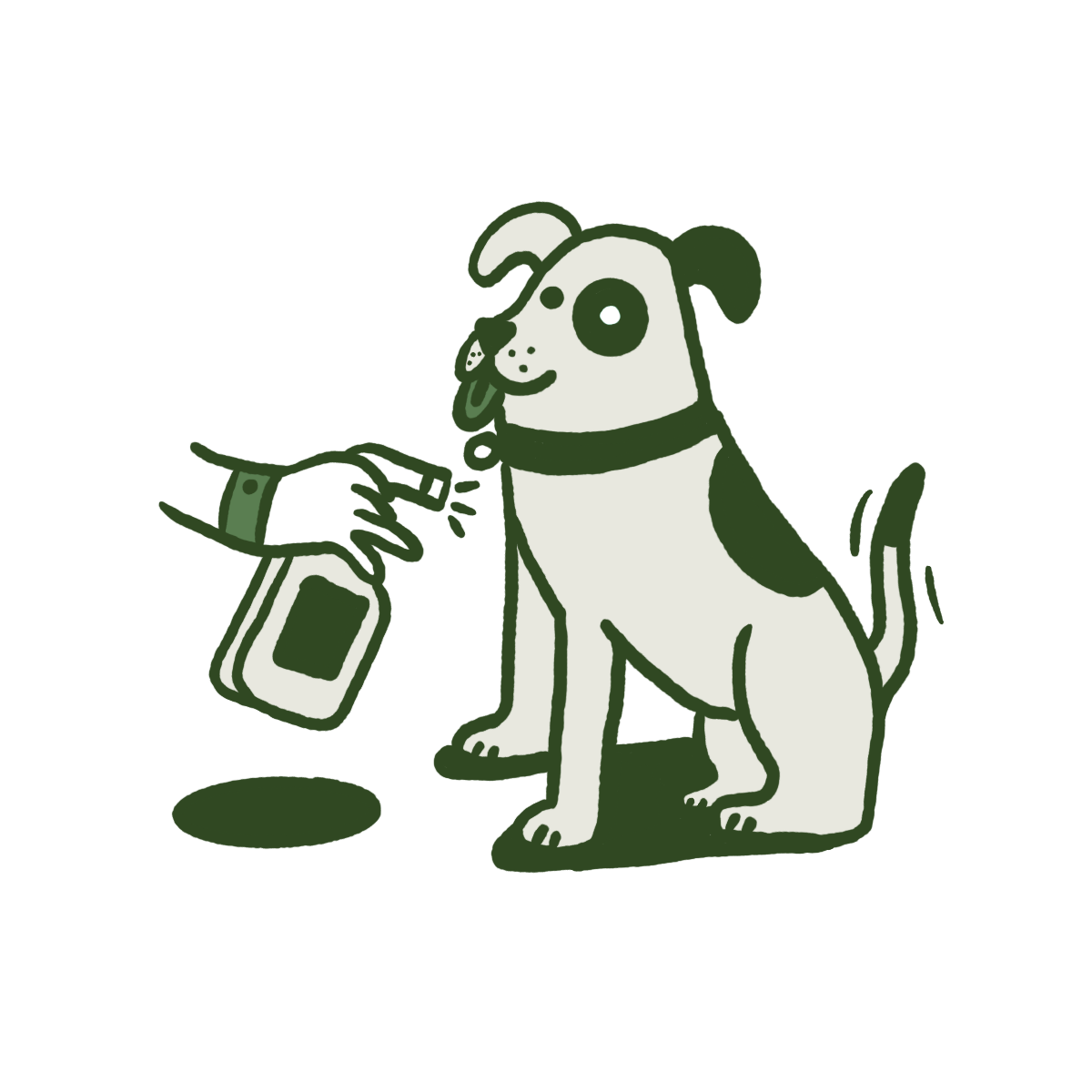 Step 2
Treat Your Home and Yard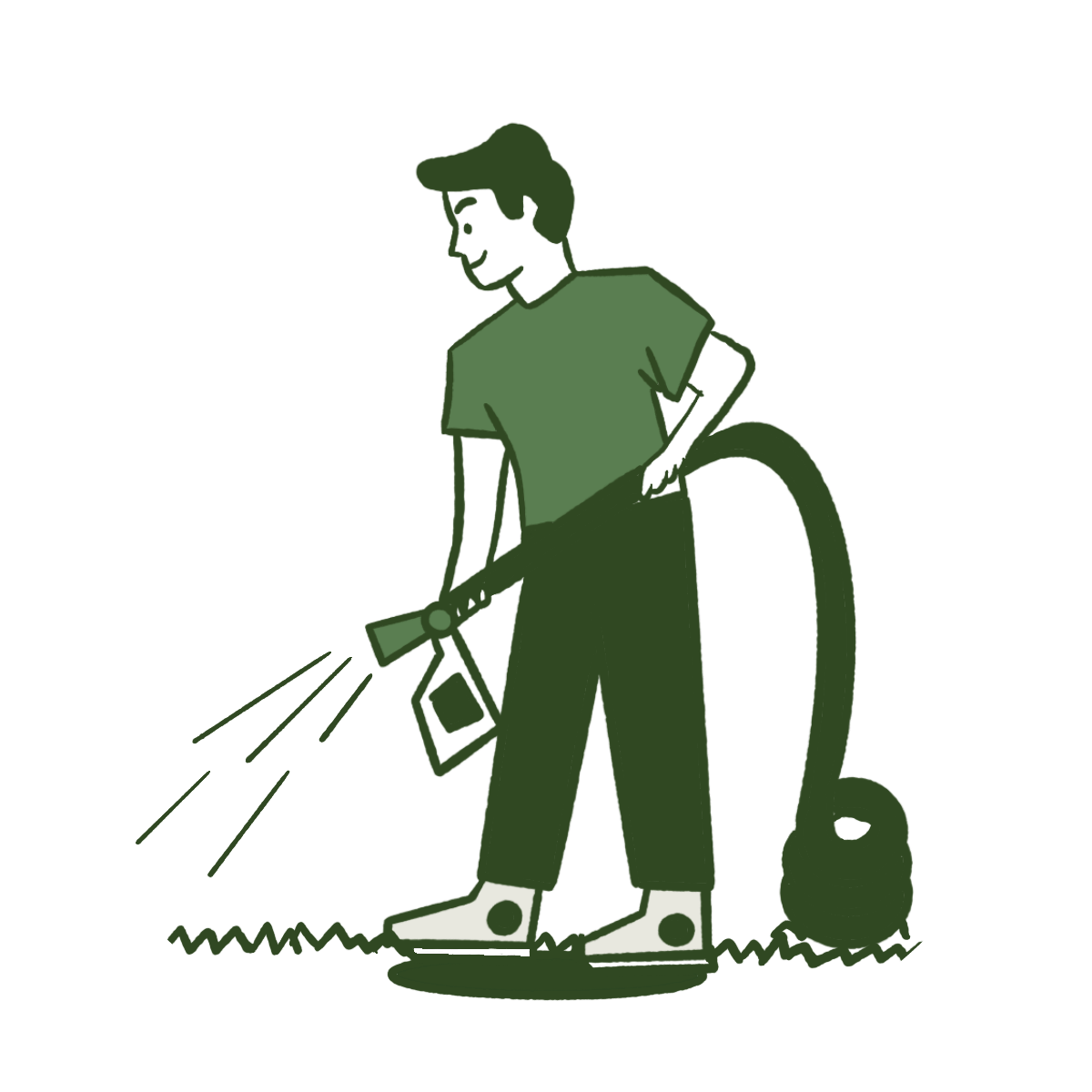 Step 3
Prevent Fleas from Coming Back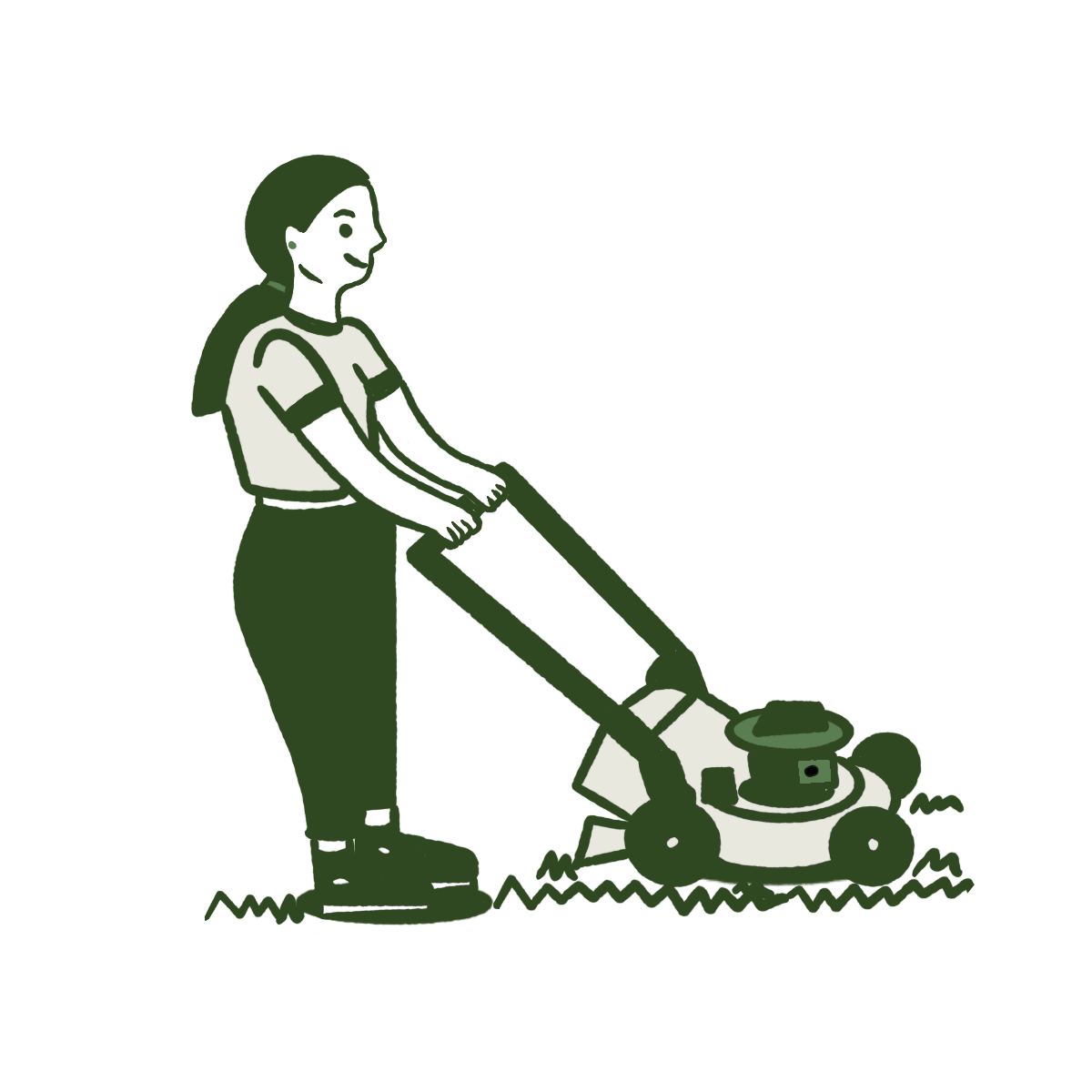 blog
How Cedar Oil Kills Bugs
While the answer can get a bit technical, there are 6 basic ways cedarwood oil works to kill and repel pests like fleas, ticks, mosquitoes, ants, mites and more.
Customers Are Saying...
Totally dummy proof, and works perfectly! Yardsafe got rid of my flea and tick problem in my yard. It's totally non-toxic so I can let my dogs out right after the application without worrying they'll eat chemical covered grass.
I have pets and don't give them oral flea & tick prevention because it has bad side effects, can lead to death. I spray the yard and use granules. We never have fleas or ticks. Great product that works!
I like the purity and effectiveness of this product and that it can be used as a household spray as well. I shopped around and this seems to be the best product for fleas.