3 Step Guide
Step 1
Protect Yourself and Pets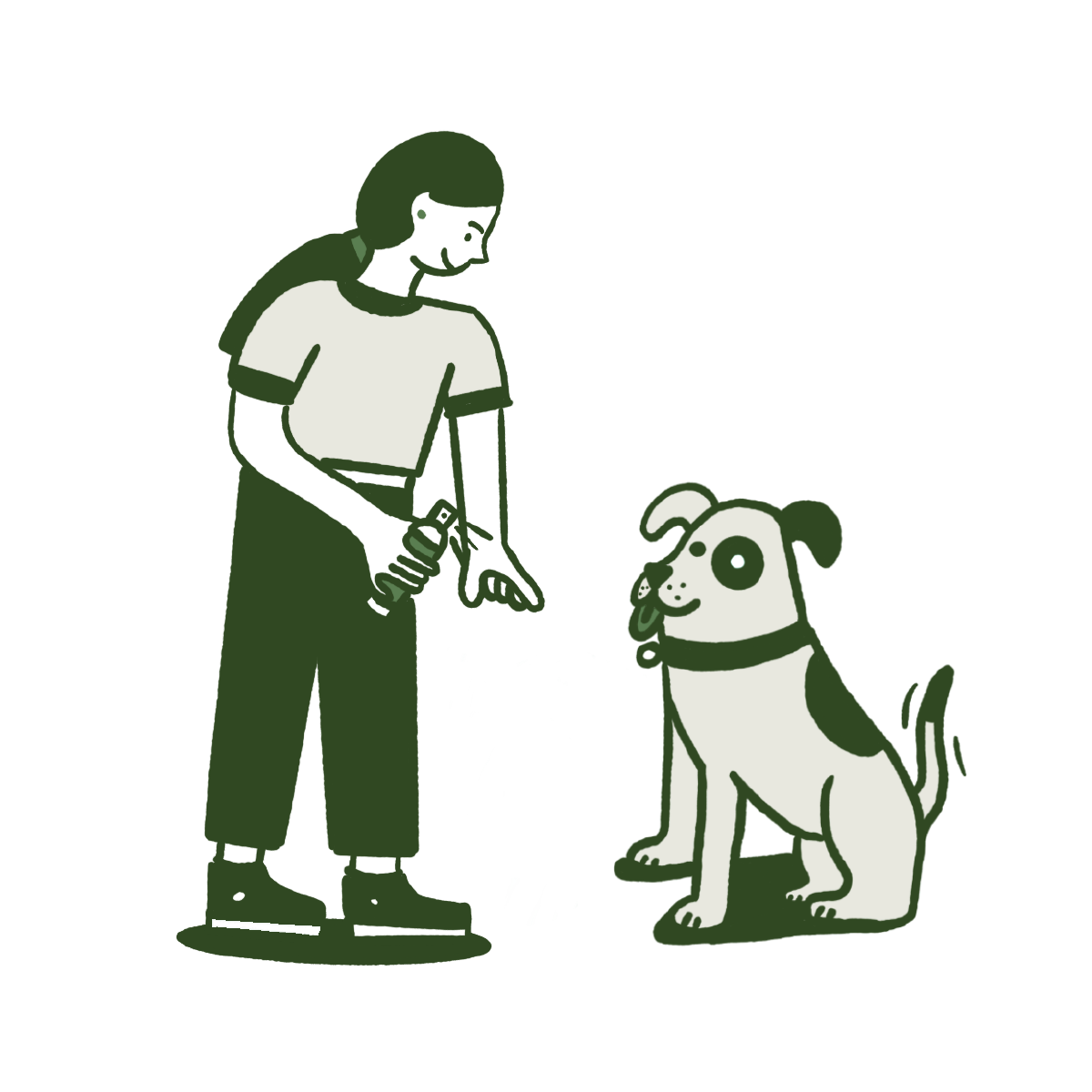 Step 2
Spray Your Lawn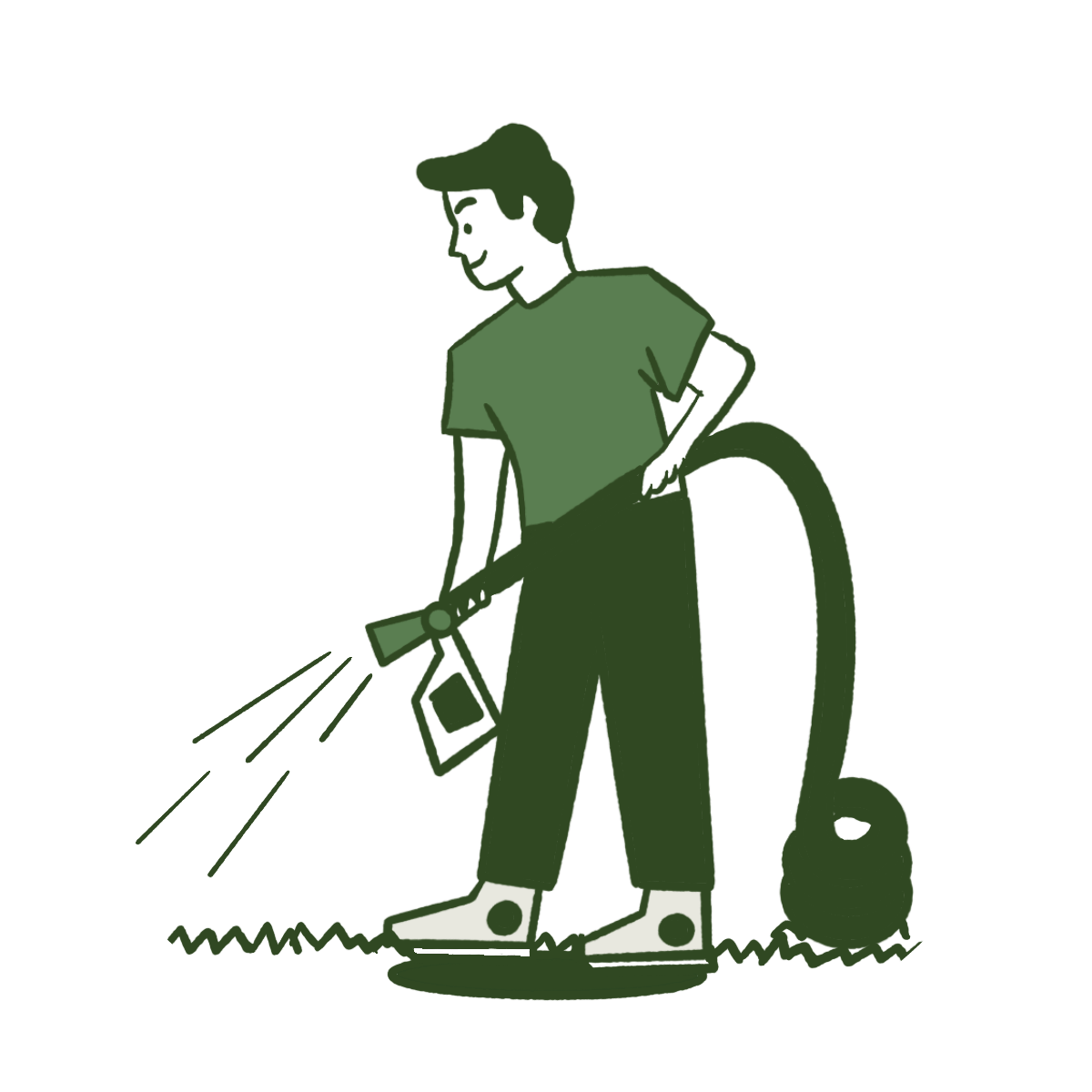 Step 3
Prevent Mosquitoes from Coming Back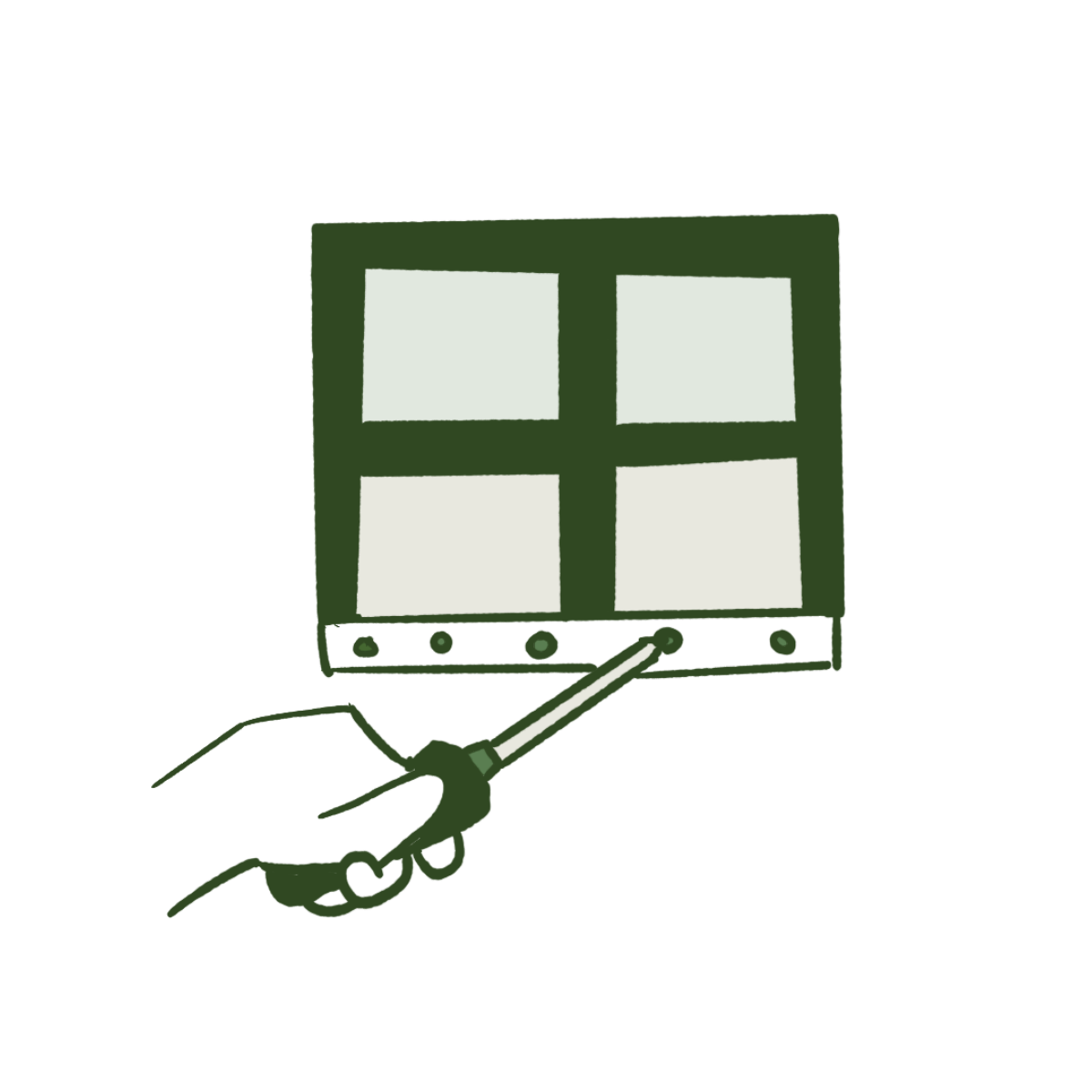 blog
How Cedar Oil Kills Bugs
While the answer can get a bit technical, there are 6 basic ways cedarwood oil works to kill and repel pests like fleas, ticks, mosquitoes, ants, mites and more.
Customers Are Saying...
Very easy to mix and apply to outdoor areas. It leaves a pleasant cedar smell, and I love that it is so much safer to use than other brands. I noticed a dramatic reduction of mosquitoes and other pests around my property. I am still seeing many bees and butterflies, but that is the desired effect!
My son has used it at camp to keep the ticks and mosquitoes away. I have used it in the house to deal with an ant problem we never had before. And the products smell great!
Over the last few weeks that we've been using Cedarcide we haven't seen a single tick on either of my cats! I also used it around the outside of my door and it is keeping the mosquitoes away so they don't come in the house!