3 Step Guide
Step 1
Spray Your Yard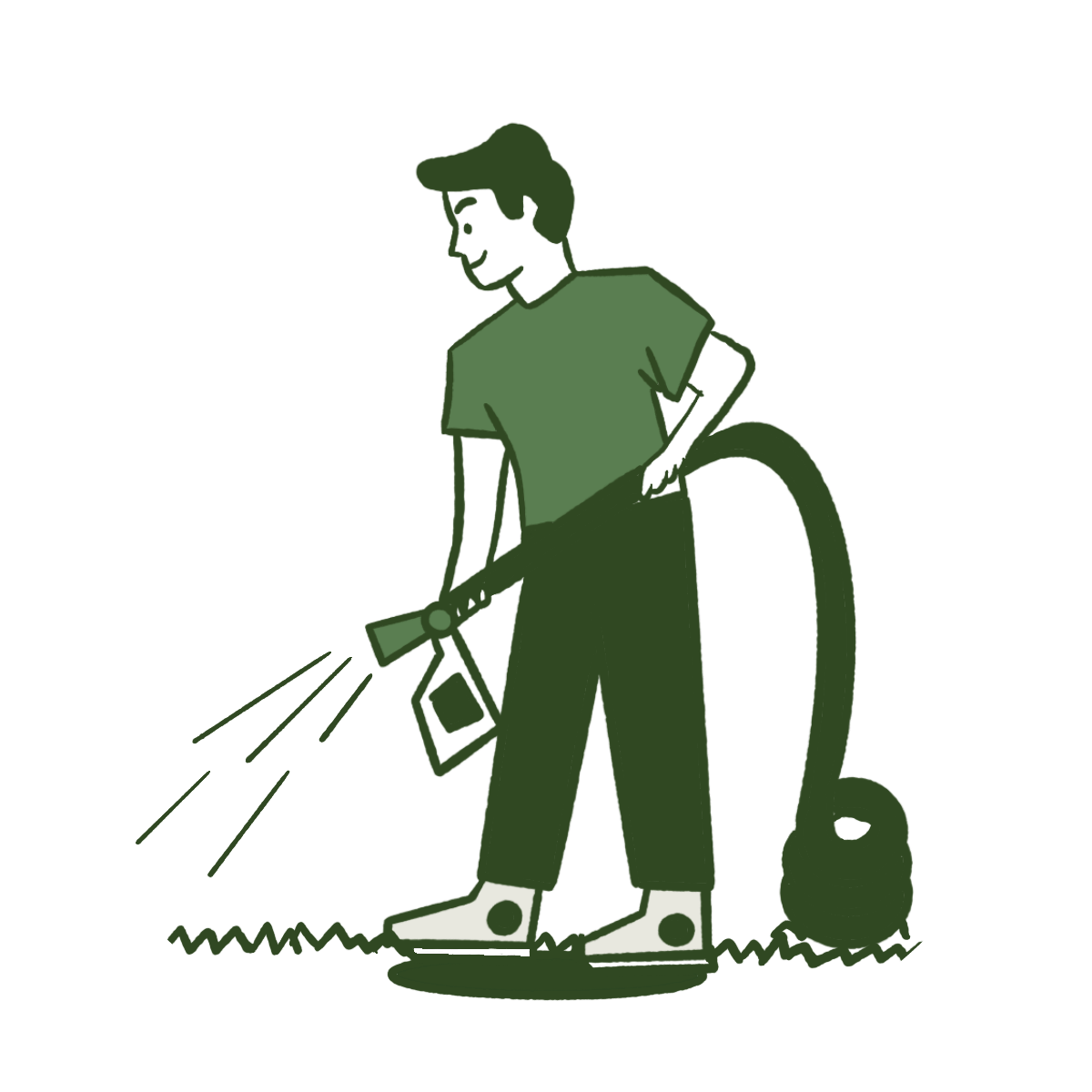 Step 2
Treat Your Home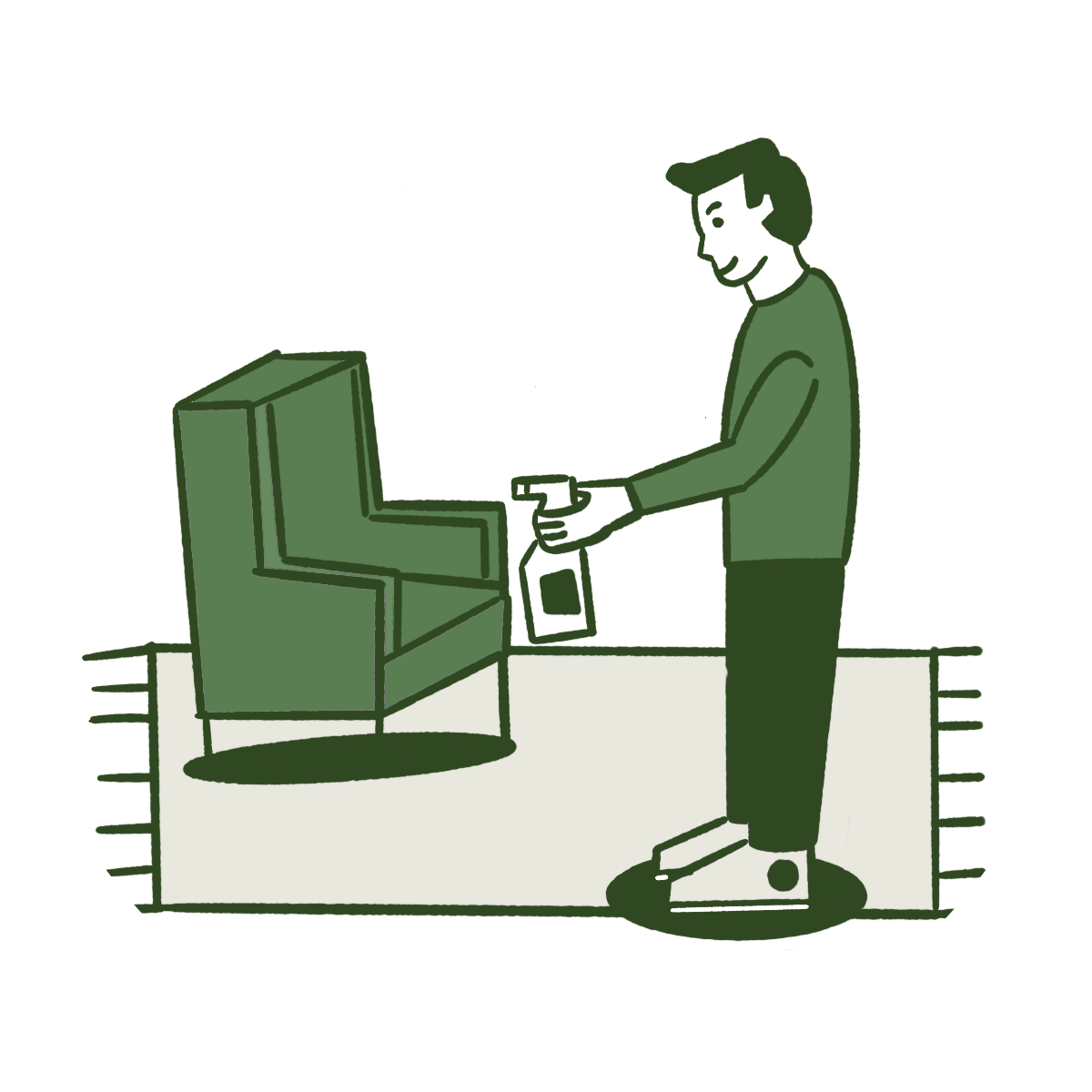 Step 3
Prevent Ants from Coming Back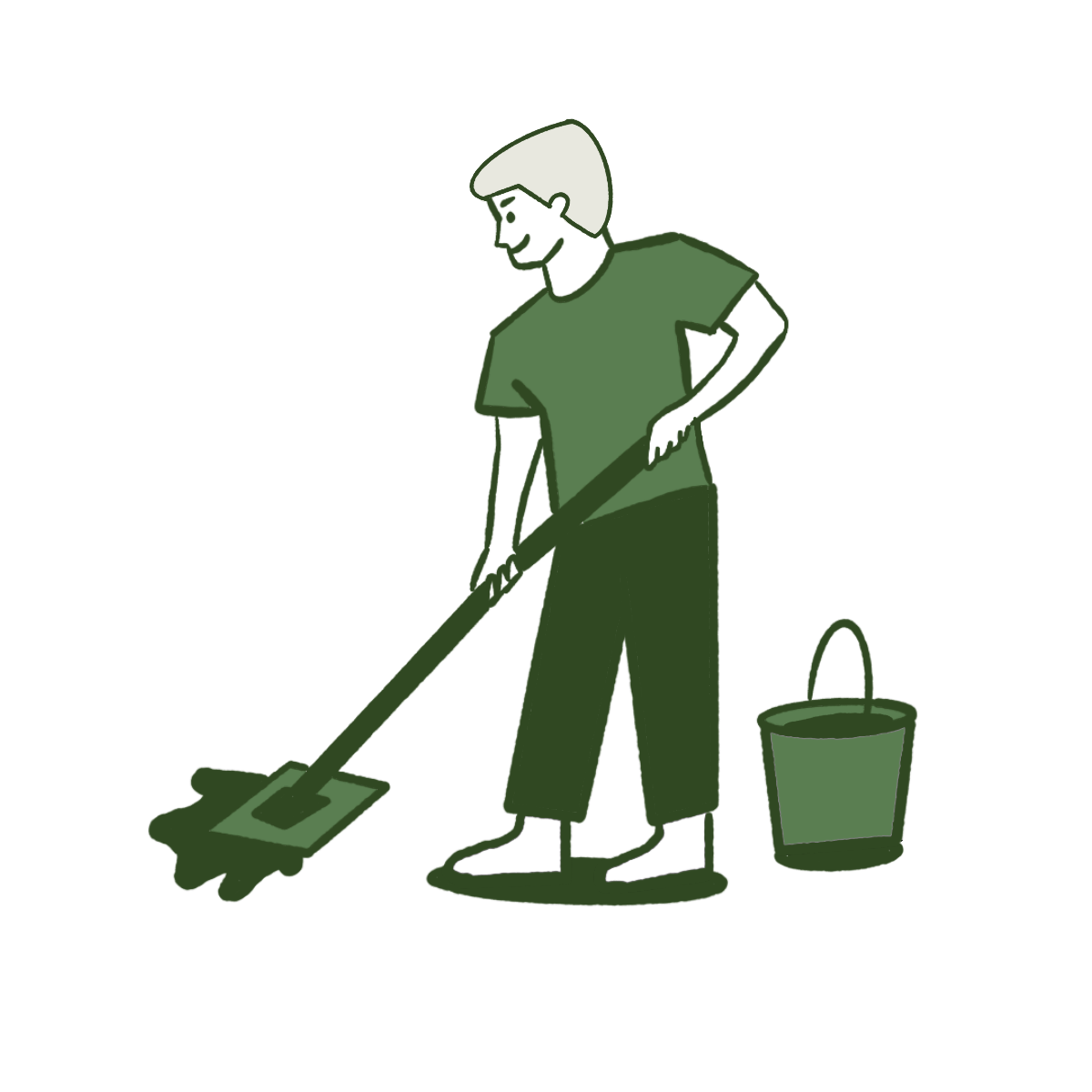 blog
How Cedar Oil Kills Bugs
While the answer can get a bit technical, there are 6 basic ways cedarwood oil works to kill and repel pests like fleas, ticks, mosquitoes, ants, mites and more.
Customers Are Saying...
I recently had some work done in my yard and ants started to, for the first time, enter my home! One phone call and within just a few days I received the product I needed. Today, NO ANTS!
Outdoor Bug Control kills ants and ticks that have infested our yard. It works well and is environmentally and pet friendly. Thanks!
First thing I did when I got Cedarcide was spray the front door. I rent an apartment and there were times when I would open the front door and little ants would be crawling on it and up the sides. Ever since I sprayed it have not seen a single ant.