3 Step Guide
Step 1
Protect Yourself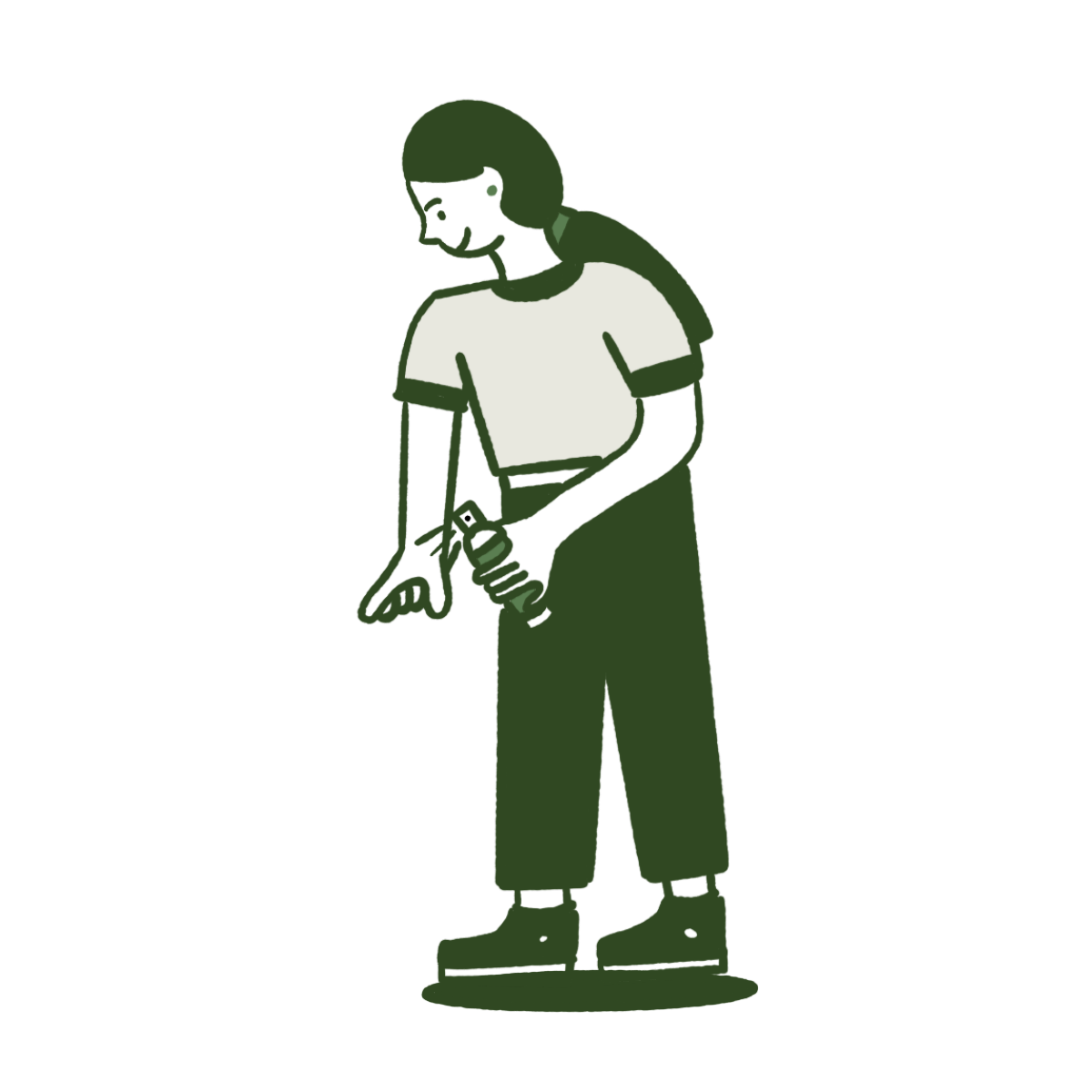 Step 2
Treat Your Home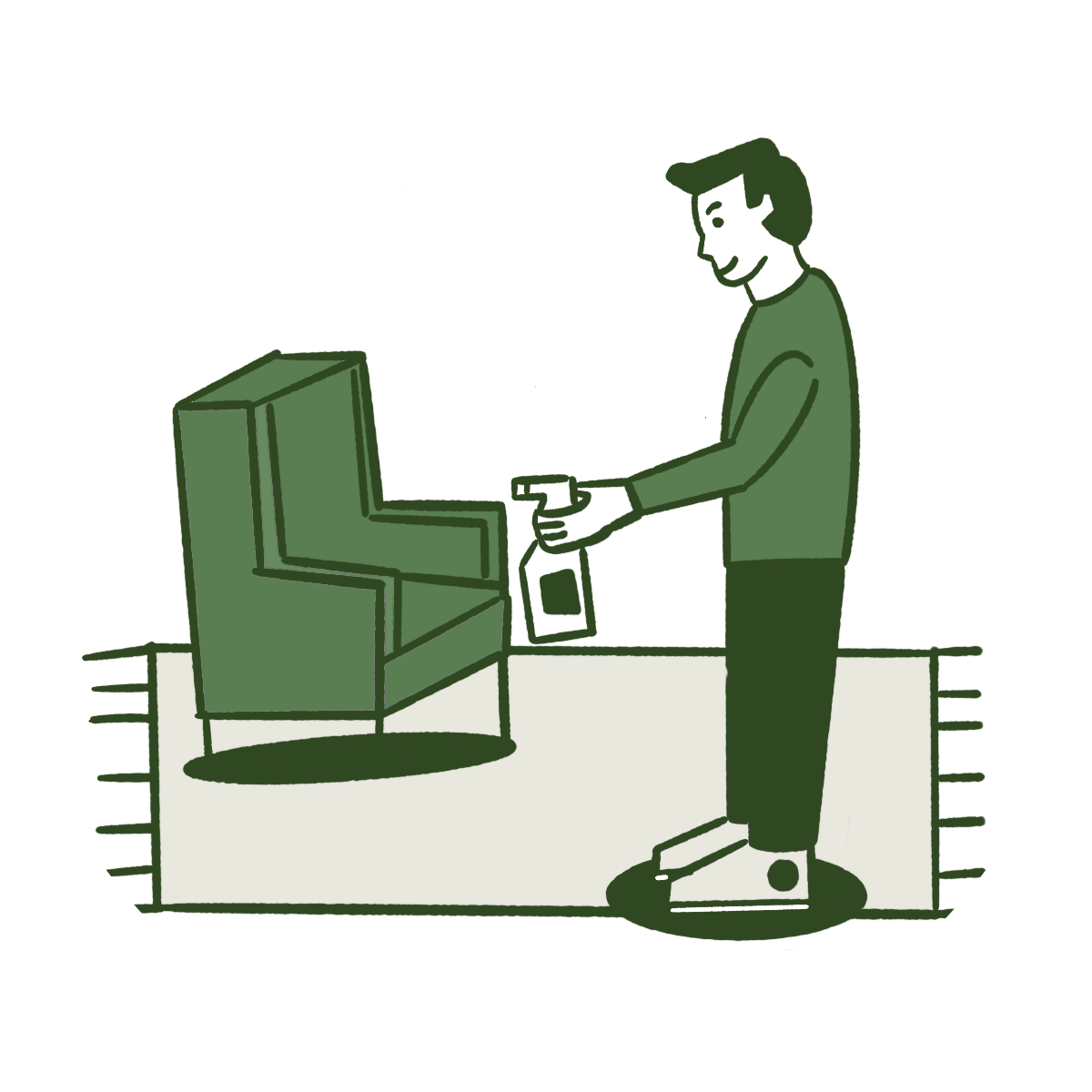 Step 3
Prevent Mites from Coming Back
blog
How Cedar Oil Kills Bugs
While the answer can get a bit technical, there are 6 basic ways cedarwood oil works to kill and repel pests like fleas, ticks, mosquitoes, ants, mites and more.
Customers Are Saying...
We first used Cedarcide in 2011 to effectively treat an infestation of Bird-mites. Since then we use it to treat everything from fleas, to mosquitoes, to mites, mold, etc. It smells wonderful.
My yard and patio were overrun with tiny red clover mites. I used to go out a few times a week all summer long with a need oil sprayer but they would just come back. One treatment with PCO and they have been minimal for weeks now. I would also get tiny ants entering my home around the foundation. No more!
I have been using it for about 3 years and it works so well to rid my house of ants, stink bugs and mites. I like that it's safe to use around my dog also.