3 Step Guide
Step 1
Spray Japanese Beetles Directly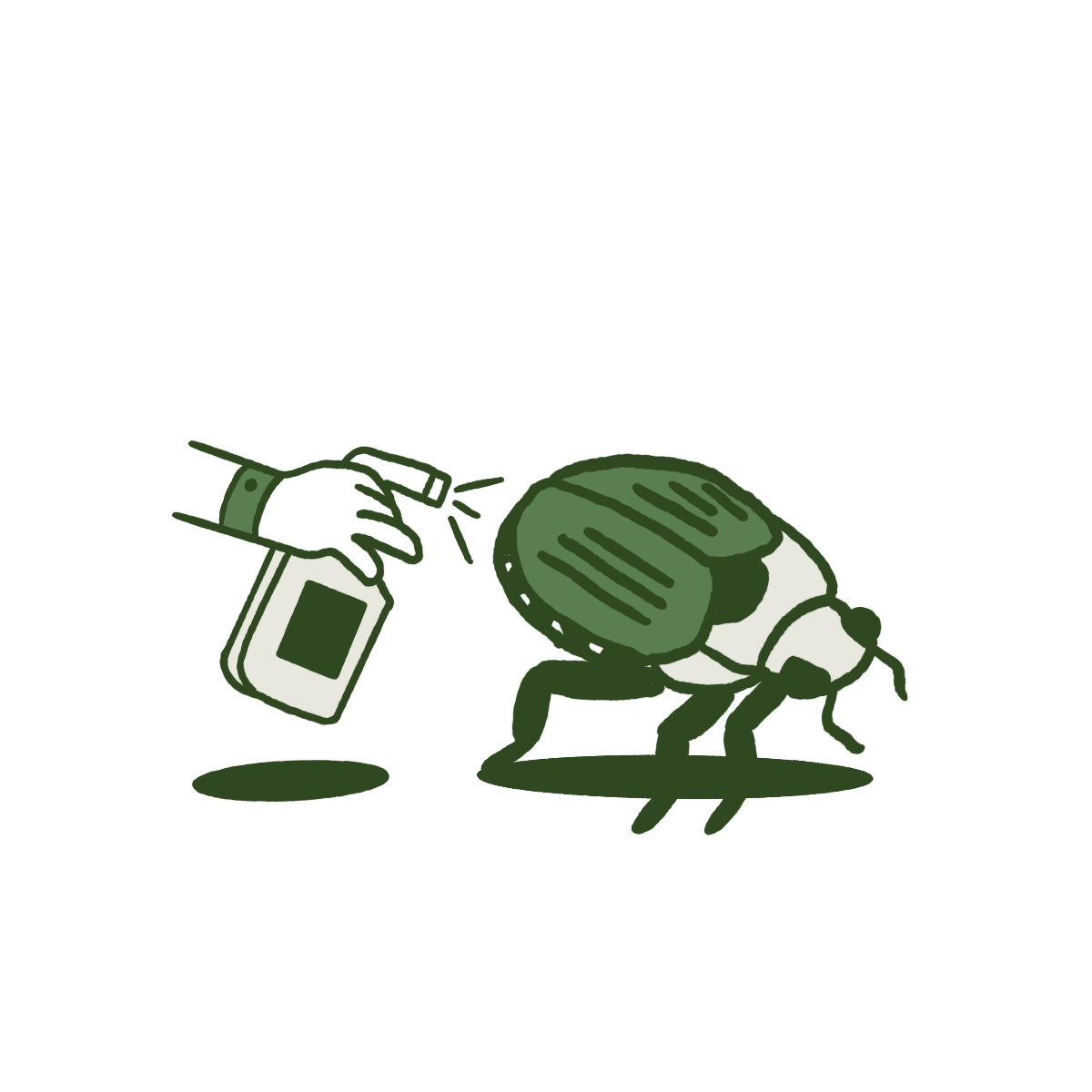 Step 2
Protect Your Lawn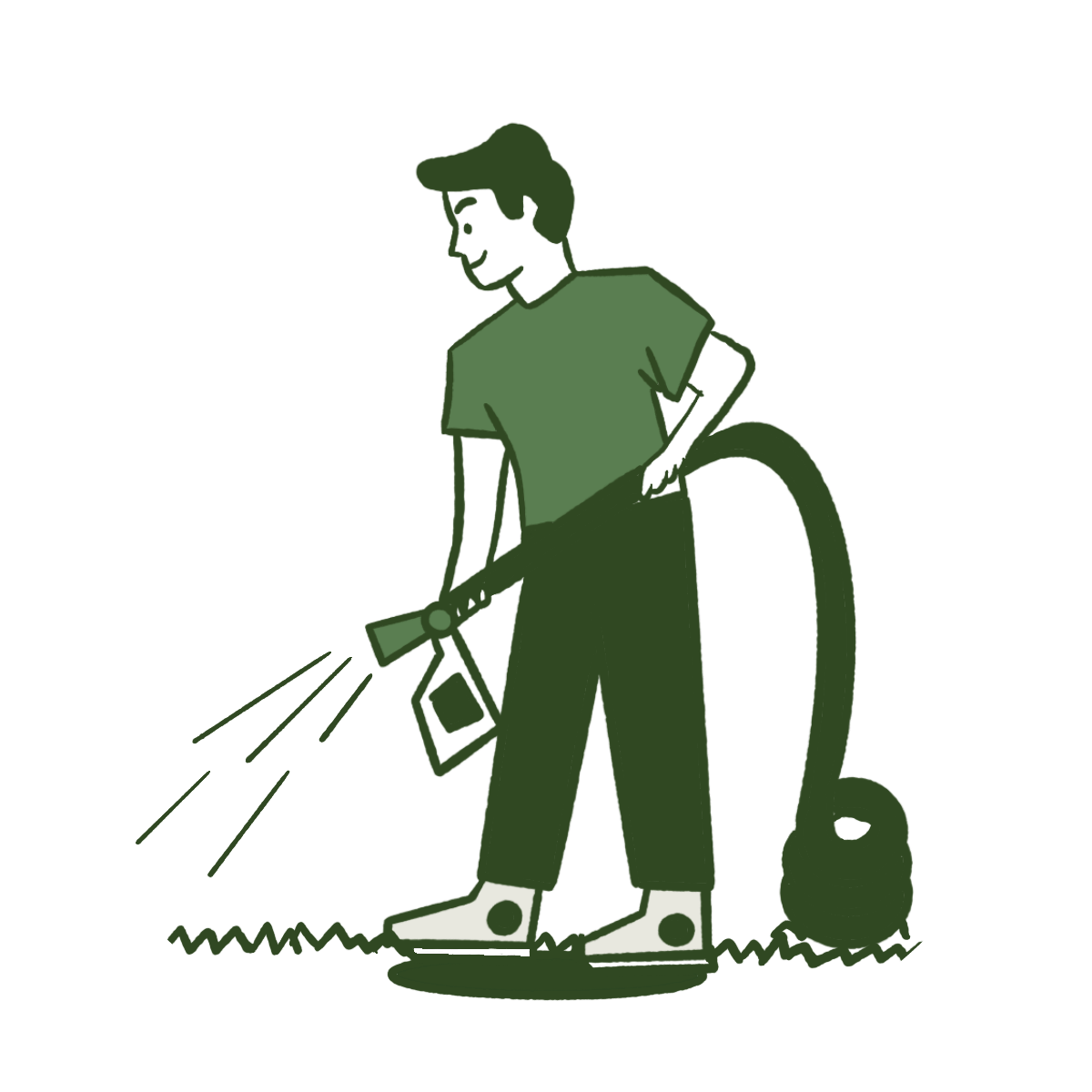 Step 3
Prevent Japanese Beetles from Coming Back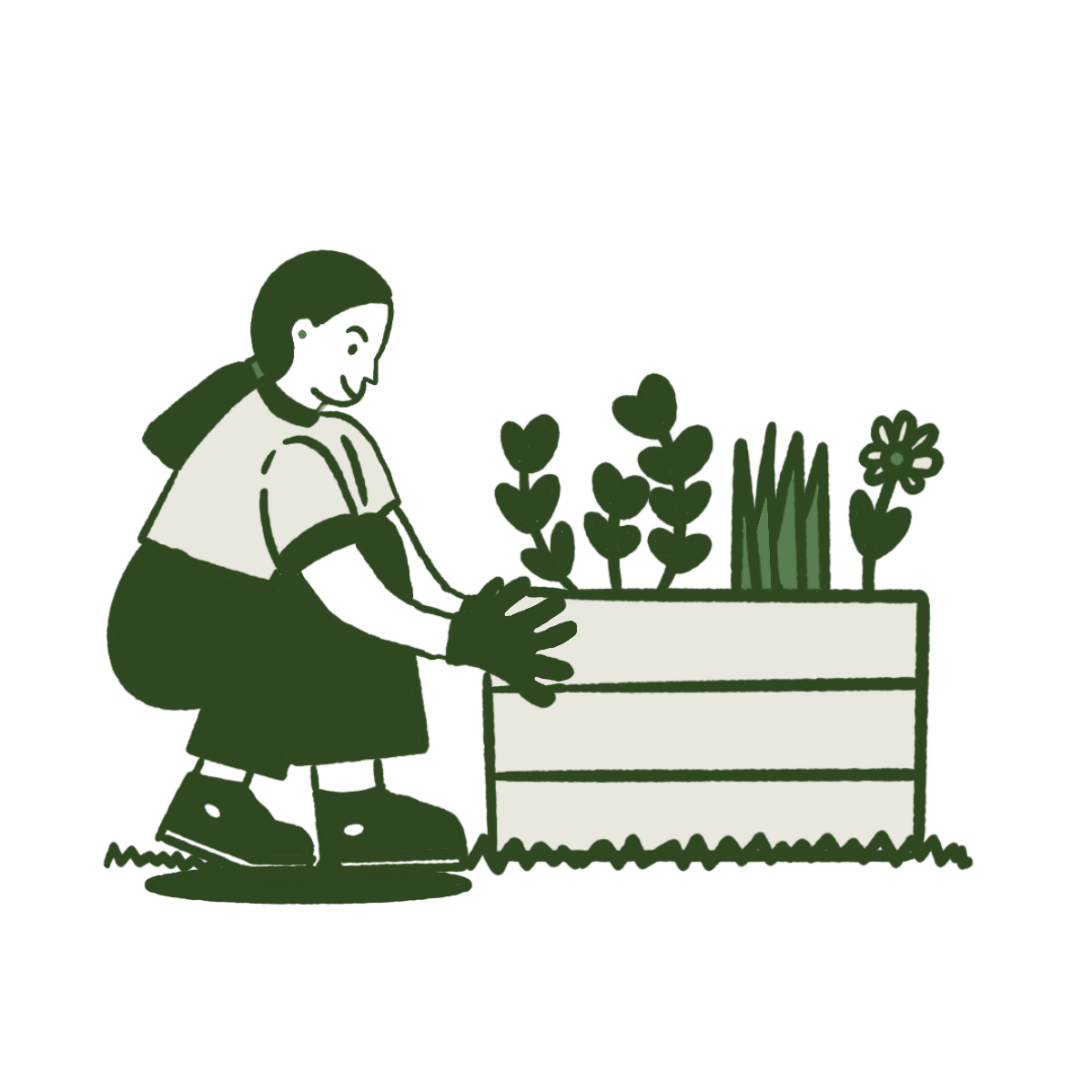 blog
How Cedar Oil Kills Bugs
While the answer can get a bit technical, there are 6 basic ways cedarwood oil works to kill and repel pests like fleas, ticks, mosquitoes, ants, mites and more.
Customers Are Saying...
I sprayed this on my flowers out of sheer desperation to help with Japanese Beetles and IT WORKED! They left my beautiful trellises alone! I will be purchasing more when those nasty critters rear their ugly heads next year.